The perfect gift for every occassion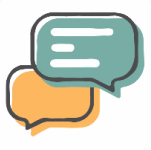 Corporate Gifts
Offer business partners our premium superfood snacks that are perfect for any type of event.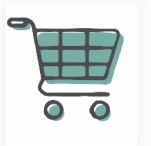 Pantry Top-up
Make your pantry more nutritious by adding some healthy snacks that your employees will love.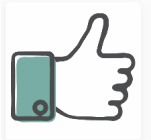 Employee Care Package
Show your employees you care about them and their health with our delicious healthy snacks.
Some of our popular bundles
You can choose our standard bundles or make your own! Let our team know what you're looking for and we will do our very best to help you find the perfect gift.
Frequently Asked Questions
Very fast! Our standard delivery is within 5 business days. We can even arrange for the gift to be delivered on a specific date or time.
Not a problem. Just share with us the contact details of all the recipients and we will take care of the rest.
Of course! Please share with us what card you would like to add and our team will add them with your gifts.